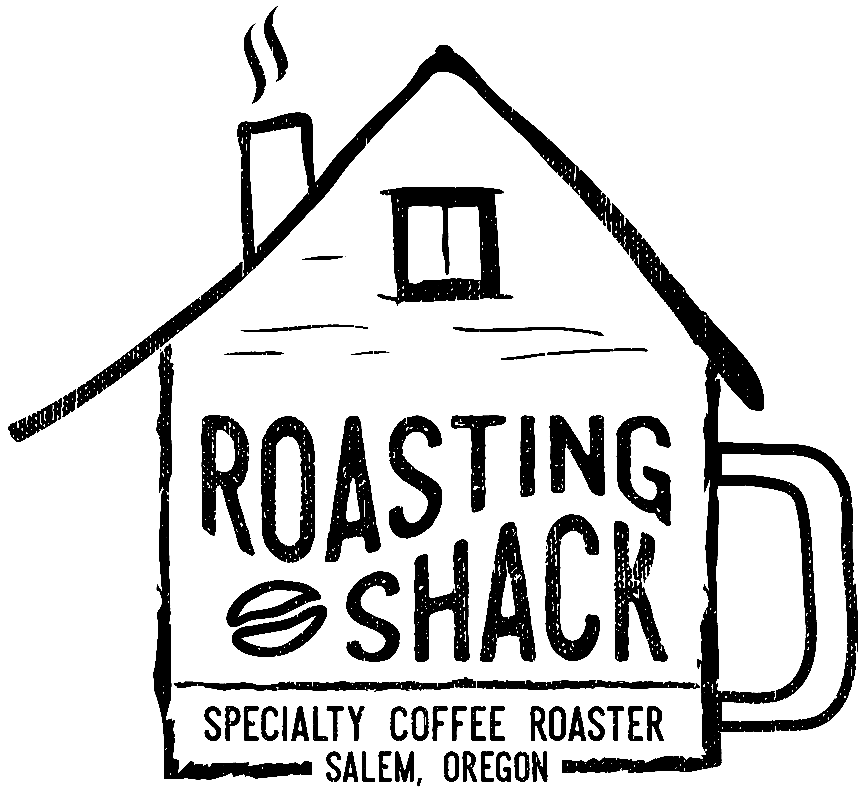 Welcome to the Roasting Shack
Specialty coffee roasted with passion and care.
Save 5% on any of our beans by choosing "Subscribe & Save" when placing an order. We offer weekly, bi-weekly and monthly shipments.
See our Coffee
Subscribe & Save
The Roasting Shack is excited to offer regular shipments of any of our beans. Receive 5% off when you subscribe for weekly, bi-weekly or monthly shipments of any of our beans.
Just choose the "Subscribe & Save" option while ordering.
View our Selection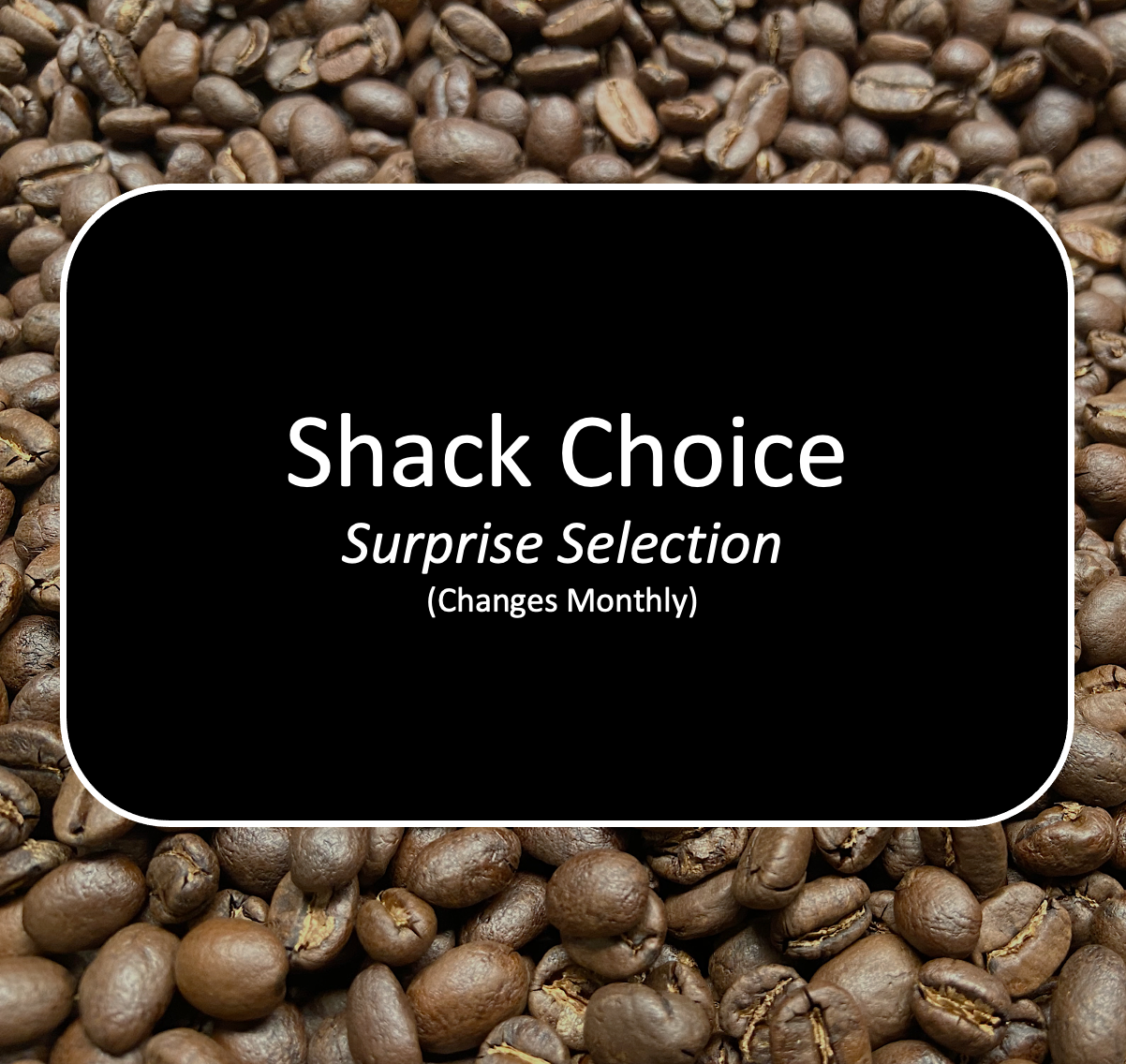 Coffee Surprise
Can't decide which bean to choose or just want a little mystery in your life?
The Shack Choice rotates monthly and offers you the opportunity to try our different specialty beans without needing to decide which one sounds best to you.
Order Now
Happy. Coffee. People.
Roasting Shack is a veteran-owned company passionate about roasting great tasting coffee the way you like it. We seek out suppliers that ethically source their green coffee beans and are committed to selecting only the best quality beans to roast. This attention to detail gives you a taste of the region, farm, processing style, and, hopefully, a tasty insight into the culture and flavors of that country.
Welcome to the Roasting Shack Video (Click Arrow Below)
How do I take my coffee? Seriously. Very seriously.

— A human that was asked to speak before coffee